WAIT! How would you like to take your funnels and practically guarantee a successful launch for them?  Let me show you how...
Let Me In! I'm Ready To Access My Launch Madness Account.
I Want to Create A Profitable Product Launch Immediately!
Option #1 - INSTANT DISCOUNT
Make 1 Payment of $97
Save $300 Instantly!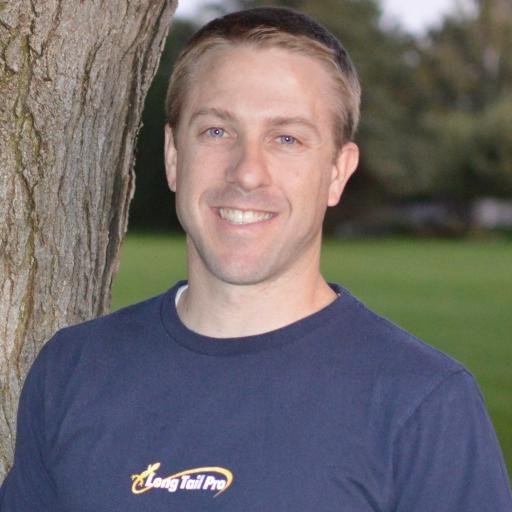 I worked with Mark to help relaunch Long Tail Pro.  It was the best decision I've ever made.  We did about 2.5x what I was even dreaming we could have done in terms of sales.  Even though Mark doesn't work one-on-one with clients anymore, this program is the next best thing!  It's the same formula we implemented - and now you can too!
Spencer Haws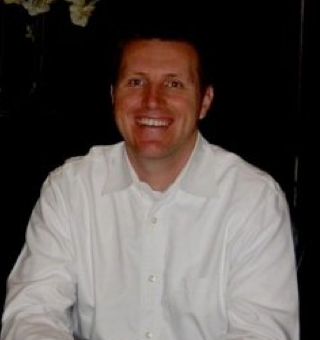 I was one of the lucky ones to gain early access to Launch Madness.  The module surrounding his strategy for affiliate outreach ALONE, is worth the price of admission.  Coming from being a "virtual nobody", I had A-list affiliates supporting my new online venture - and built long-lasting connections with some of the top players in my space.
Oliver Spencer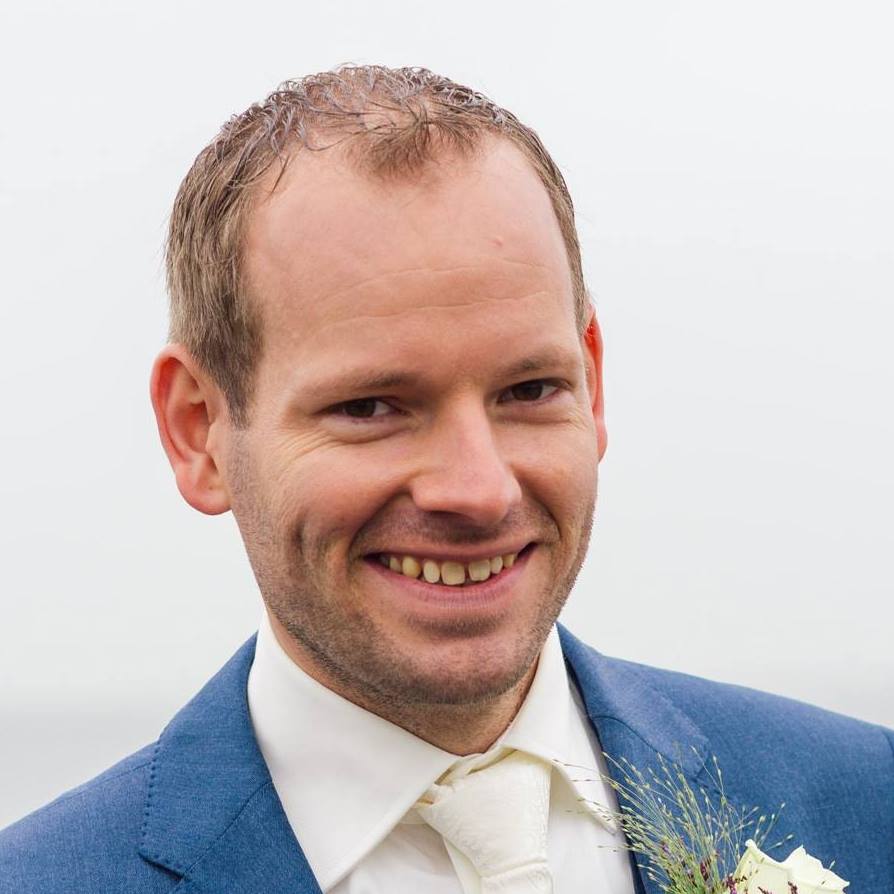 I worked with Mark on a product launch back in 2012, which generated multiple 6-figures in less than 1 week.  Since then I have been a close business associate and it's been amazing to see the evolution of his Product Launch Blueprint - as it continues to be refined and perfected.  Launch Madness is the culmination of being "in the trenches" and knowing first hand what works and what doesn't.  You just need to listen and follow what he teaches in this program - it flat out works!
Wilco de Kreij

Here's What You Get When You Join:
You'll gain complete access to the Launch Madness training program.  This is the exact product launch blueprint that we and so many other marketers have replicated to deliver massive sales and profits.
We'll walk through how to create products that have loads of hungry buyers who are clawing through the wall to purchase.  Included is our 12 product creation criteria "fail safe" checklist to ensure each product you create only hyper-demand products!
Learn the MOST effective sales and marketing methods that have proven to deliver up to 30% increases in conversion rates – with sometimes only a few siple tweaks.  You will also learn the step-by-step logistics and sequencing that goes into a product launch.
On top being able to use our 88% lead magnet template, we'll walk through architecting your sales funnel for maximize profitability.  Including our "Scarcity Crusher" method that generates an additional 20-30% in sales over the last 48 hours of your launch.
Find out the secret to getting A-list affiliate partners to promote your 1st launch.  Plus our retargeting strategies that deliver the highest ROI of ANY other marketing channel – including a method to turn 10-15% of "lost traffic" into happy customers.
Probably the most valuable content in the program – we'll hand to you on a silver platter 30 different product launches and their EXACT funnels.  We expose their sales pages, upsells, downsells, email sequences and much more!
Learn the blueprint behind the 1.2 million in sales in less than 3 months using the Series Launcher method.
Let us show you some of our best strategies for how we funnel one-time buyers into continuity/recurring payment plans – continuing to have customer paying us for life!
Simply copy and paste this template, customize for your offer and you are ready to start pulling in subscribers at an up to 88% conversion rate.
The Same Formula I Teach in Launch Madness is the SAME Formula that Has Cranked out 6-Figure Launches Like Clockwork
I'm Also Throwing In a Ton of Amazing Bonuses...
Gain Instant Access to Our Internal Launch Checklists, Mindmaps, Worksheets and Playbook.
Also, as a MEGA BONUS...Hit The Ground Running With The Most Powerful Shopping Cart & Affiliate Management Solution in The World
(Only $99 a month after the first 30 days – Cancel Anytime)
After going through the Launch Madness program, you will be off running with your product, ready for launch. But how do you plan to SELL it?
This is where our PayKickstart platform will come into play. And you will get FULL INSTANT ACCESS FREE for the first 30 days. You'll be able to take everything you learn in the Marketer's Vault Startup Kit and apply it IMMEDIATELY for fast profits.
How will PayKickstart help you make more money online?
0% transaction fees (zero fees per sale).

You keep what you sell!  We won't take a dime of each sale like many other shopping carts.

TRUE 1-click upsells for credit card AND PayPal

(once they buy your primary product, every single "one time offer" upsell after that is just a single click, this is PROVEN to improve profits by 75%!

Start selling a membership product and make money each month from your customers by only having to "sell" to them once).

DOUBLE your sales with our customizable checkout pages.

Build an army of affiliates wanting to promote YOUR product, and easily manage their instant payouts right inside of PayKickstart.

….TONS more (everything you could possibly need to sell your product to the MASSES!)
100% ZERO RISK, 30-DAY MONEY BACK GUARANTEE
Your investment is protected by our 30-Day "Free Look" Policy. Here's how it works: You have a full 30 days to go through "Launch Madness" (That's more than enough time since the bulk of the work is already done for you.) If you decide during that time that "Launch Madness" is not right for you, just let us know and you'll be issued a full and prompt refund...no questions asked. In short, you get a great return on your investment, or you get your money back. It's that simple...
HURRY! Claim Your Spot In Launch Madness
+ Free PayKickstart Trial Bonus NOW...
Option #1 - INSTANT DISCOUNT
Make 1 Payment of $97
Save $300 Instantly!