Wait! Your Order is Not Complete…
One-Time Chance to Get 1 Free Month
of PayKickstart Professional…
($99 value)
Yes! I want to add this exclusive 30-day extended trial of PayKickstart, typically available for only close partners.
(then at our low VIP rate of $99/mo, cancel at anytime)
By clicking the button you agree to our vendor agreement,
data processing agreement, affiliate agreement and terms of use.
The Most Powerful and Fastest-Growing Shopping Cart & Affiliate Management Platform
Helping Entrepreneurs, Start-ups & Digital Publishers to…
Sell Smarter. Sell Easier. Sell Faster. Sell More.
After going through the Marketer's Vault kit, you will be off running with your product, ready for launch. But how do you plan to SELL it?
This is where our PayKickstart platform will come into play. And you will get FULL INSTANT ACCESS FREE for the first 90 days. You'll be able to take everything you learn in the Marketer's Vault Startup Kit and apply it IMMEDIATELY for fast profits.
Let's Explore the PayKickstart Feature Set…
Sell Smarter. Sell Easier. Sell Faster. Sell More.
Start anything from digital products, physical goods, services... (you name it) in minutes!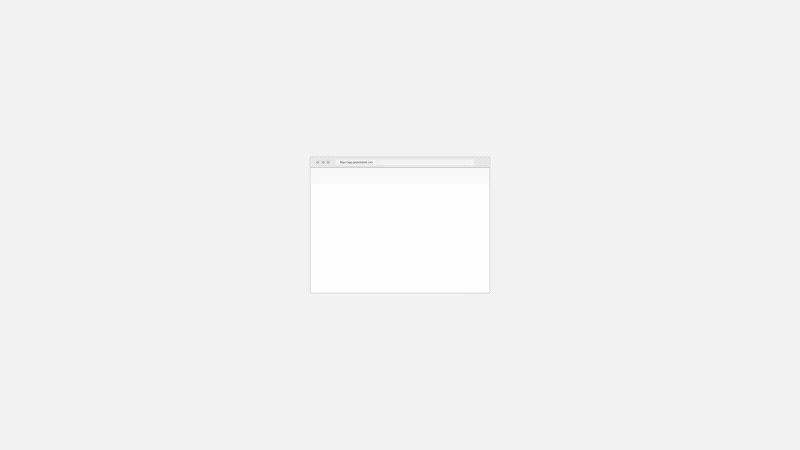 Built-In Payment Integrations
Simply connect your existing payment gateway to start accepting credit cards and Paypal payments from people all over the world. All sensitive customer data is stored using the highest security and encryption standards by our trusted partners.
Digital Products, Physical Goods & Services
Regardless of if you are selling a digital product - like software, an info product, or an online membership program - or if you sell physical goods and services - PayKickstart can manage all of your different offerings under one roof.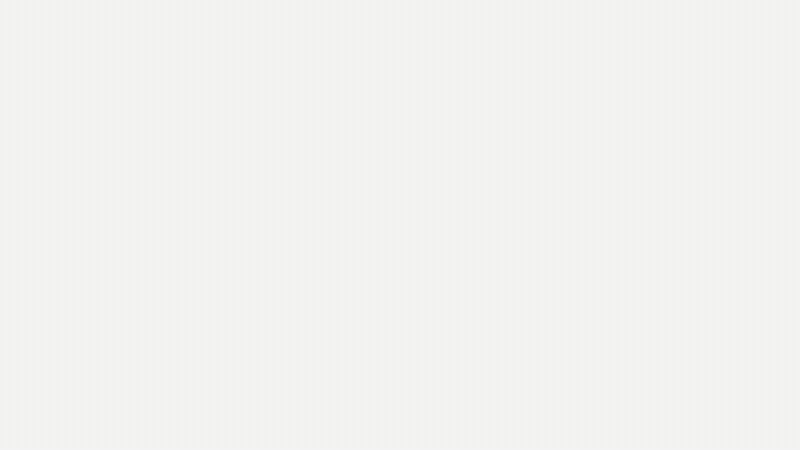 One-Time & Subscriptions
Charge a one-time fee or recurring subscription to your customers for any of your products with just a few clicks.
Free & Paid Trials
Want to allow your customers to try before they buy? Enable a free or paid trial for a certain length of time, before billing them for your normal price structure.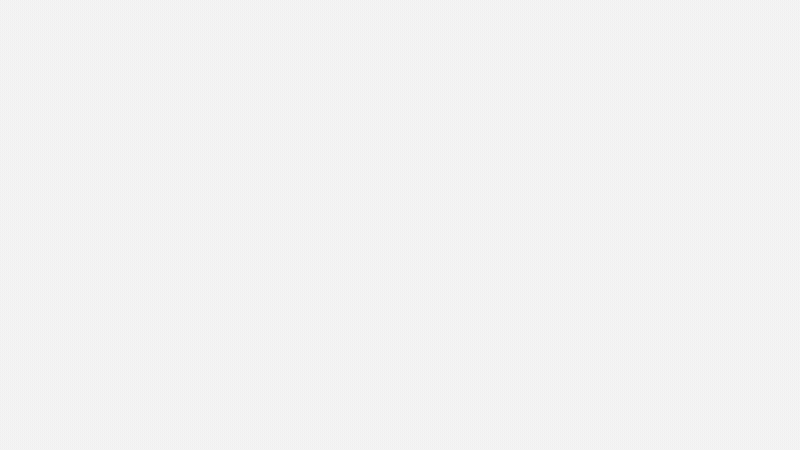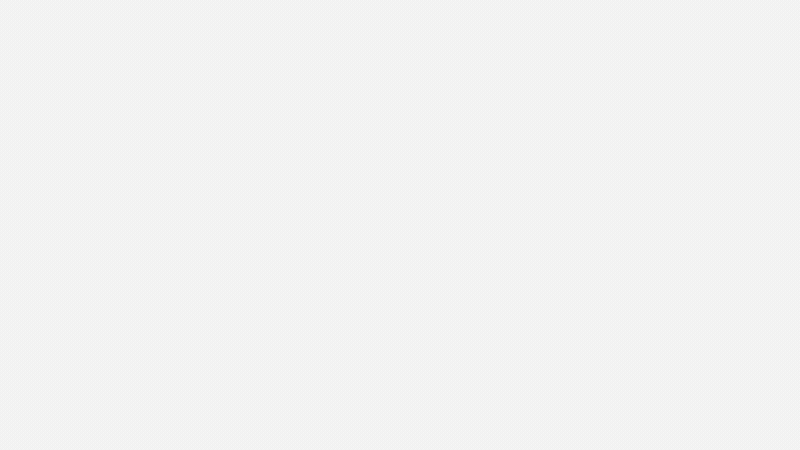 Payment Plans
Perfect for vendors who sell higher ticket products - allow your customers to pay in installments, charging them a specified number of payments over days, weeks, months or years.
Checkout Template Library
Choose from an ever-growing library of customizable one-step and multi-step checkout templates. Using our point-and-click template editor, have full control of your branding, text and elements on your checkout page.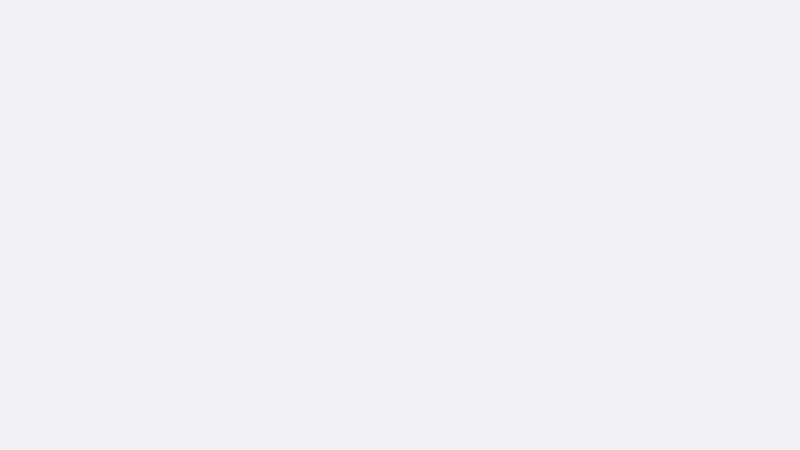 Branding

Have the ability to customize the affiliate tracking link domain, plus brand the inside of your PayKickstart account.

Smart Billing Updates

Customers can easily update their billing information or payment method. Send them the provided Billing Update link and within seconds your customer can update their billing – even switching from credit card to Paypal and vice versa.

Email Notifications

Have complete control over the content in each of the transactional emails that we send to your clients and affiliate partners.
Conversion Boosters
Start anything from digital products, physical goods, services... (you name it) in minutes!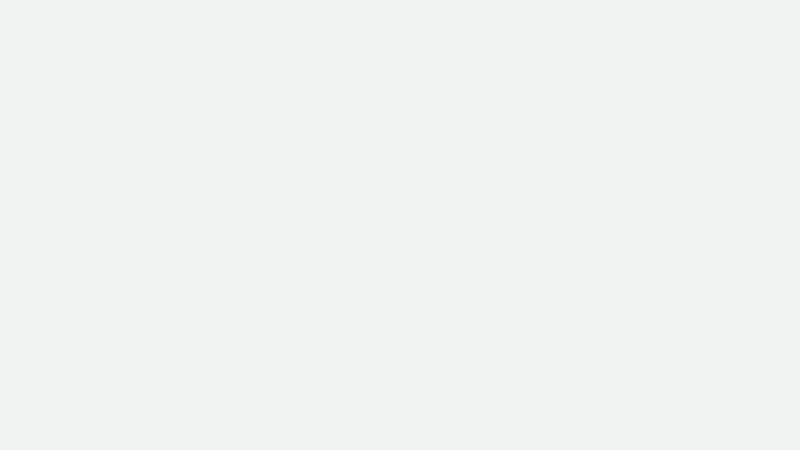 1-Click Upsells
Double the value earned from each customer, with 1-click functionality - allowing customers to enter their payment information once, then purchasing upsells or one-time offers with one click.
Works for both credit card and Paypal purchases.
Coupon Codes
Run a special discount offer by promoting a time-sensitive coupon code for a percentage or dollar value off your product.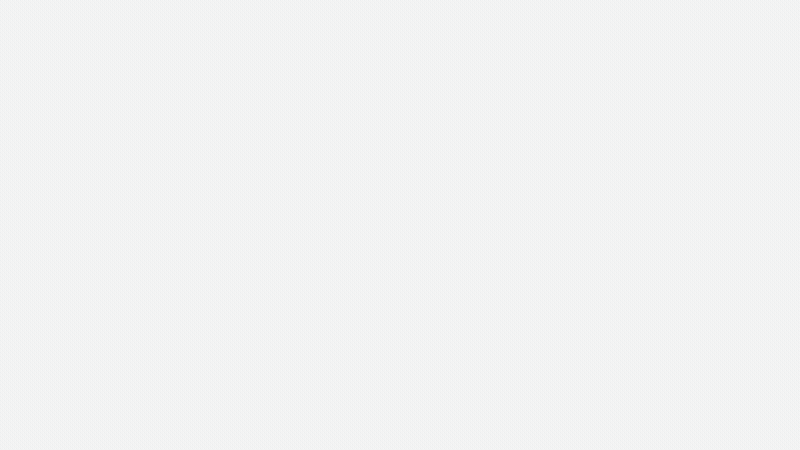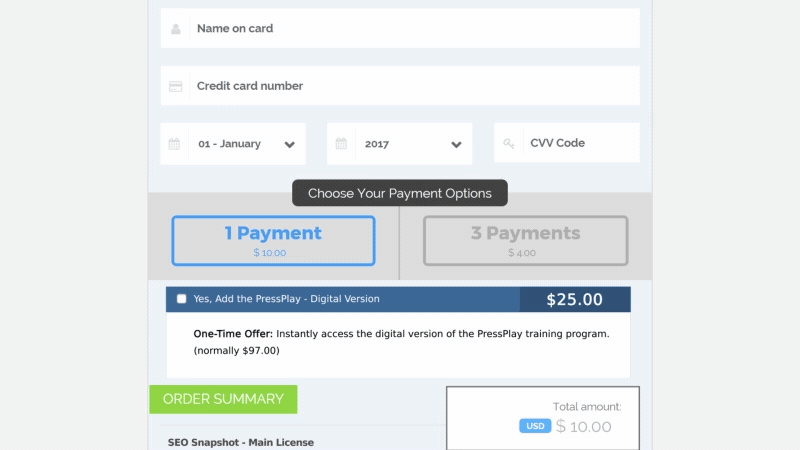 Order Bumps
Use an order bump to make up to 30% more profit on your initial order - allowing customers to add additional products / services on their initial checkout, instantly boosting the average transaction value.
Subscription Saver
Stop leaving "easy money" on the table with declined or failed rebill attempts on your subscription products.
Our "Subscription Saver" is a fully automated and customizable dunning sequence for any failed rebill transactions - sending customers to a page to update their billing information and keep their account in good financial standing.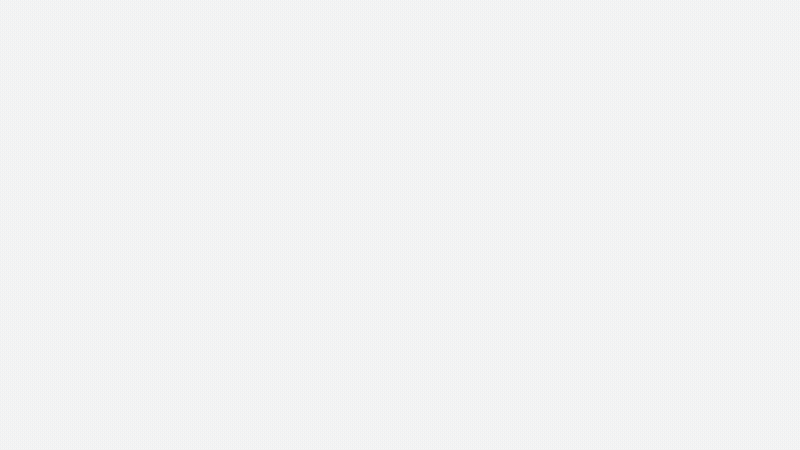 Pending Order Follow-Up
Send out a customizable "Pending Order" email to customers who abandoned your cart or fail to process a successful transaction - recapturing those potentially lost sales.
Pre-Filled Checkout Page
Along with the Pending Order email, when your customers return to the checkout page, the fields the previously filled out will already be pre-filled - making it painfully easy to complete their initial purchase.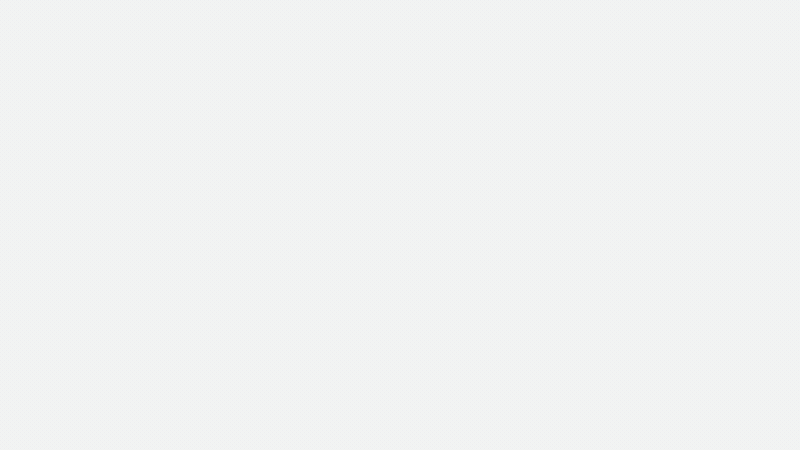 Retargeting & Tracking Pixels
Add 3rd party tracking pixels like Google Analytics and Facebook Retargeting to help pull visitors back into your sales funnel, turning prospects into long-term customers.
Affiliate Management
Recruit and manage an army of affiliate partners to promote your products and earn referral commissions.
At-a-Glance Management
Manage all of your affiliates partners, including an easy way to see Commissions to Date, Pending Commissions, Refund Rate, and Status. Also a build-in system for collecting and viewing W9/W8 tax forms for end-of-year accounting.
Instant & Delayed Commissions
Set each affiliate to instant commissions which will send their commissions instantly at the point-of-sale or delay commissions which will allow you to pay them once the transaction is outside your refund period or at a later date.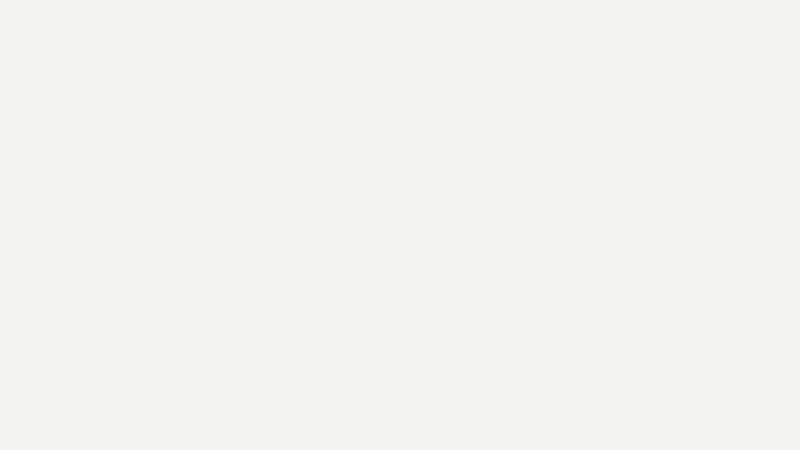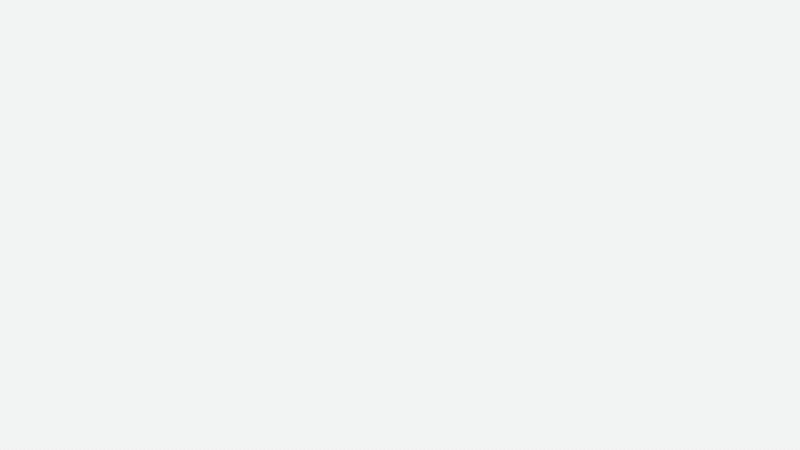 Lifetime Commissions
Have full control with how affiliate referrals get tracked and how commissions are earned.  Choose to allow affiliates to earn commissions on a Per Campaign basis or a Lifetime Commission program - that allow affiliates to promote one product, yet earn commissions across all of your different products and offers.
Real-Time Affiliate Contests
Vendors can run incentive contests, with a real-time leaderboard - displaying who the top affiliates are, based on the number of sales or revenue generated.  The leaderboard widget can be added to any website or Affiliate page and is updated in real-time.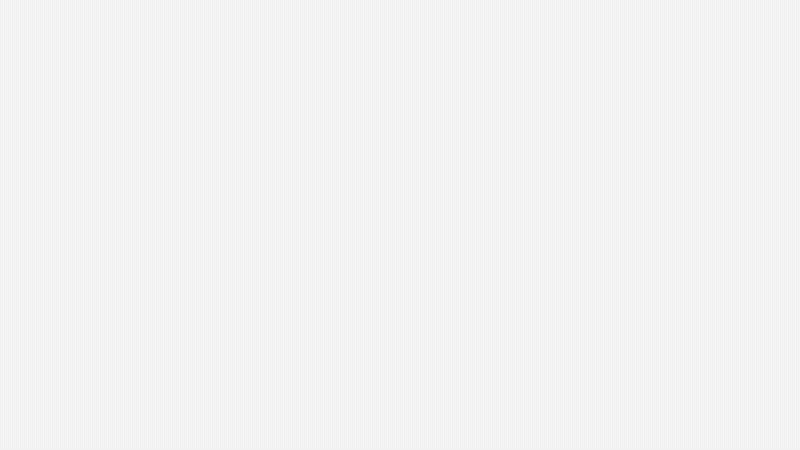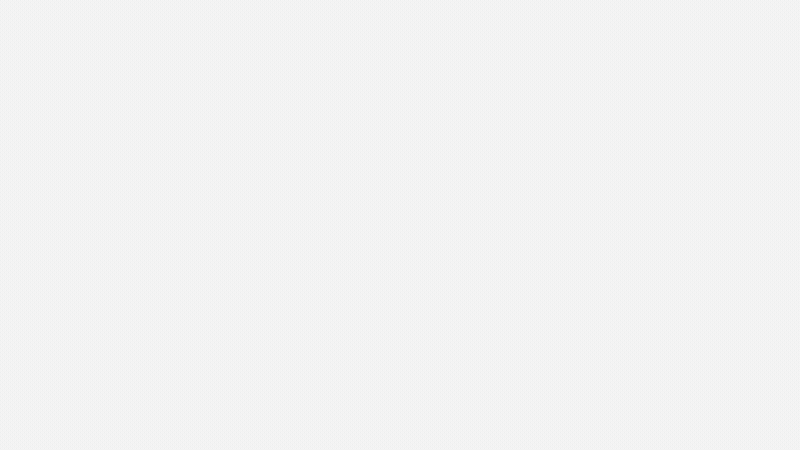 Lead / CPA Tracking
Allow affiliates to earn a commission for each verified lead they refer. Includes a number of fraud protection tools to ensure affiliates only earn credit for real and verified leads.
Built-In Marketing Materials
Each affiliate has their own login area where they will be able to gather all of their promotional materials to promote any vendor on the PayKickstart platform.
Affiliates can find their unique affiliate link(s), promotional banners, email swipes and any contests being run by the vendor.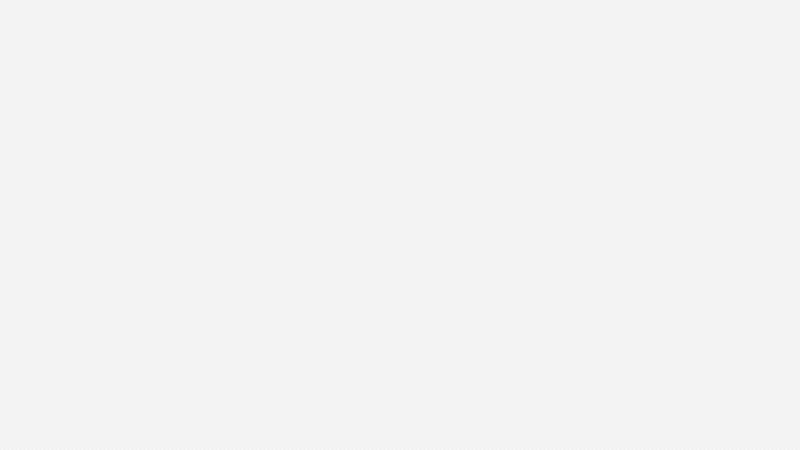 Automated Bonus Delivery
Allow affiliates to earn a commission for each verified lead they refer. Includes a number of fraud protection tools to ensure affiliates only earn credit for real and verified leads.
Link Tracking
Affiliates have the ability to create unique tracking links or sub-IDs to help them better track which source of traffic is leading to more sales and higher conversions.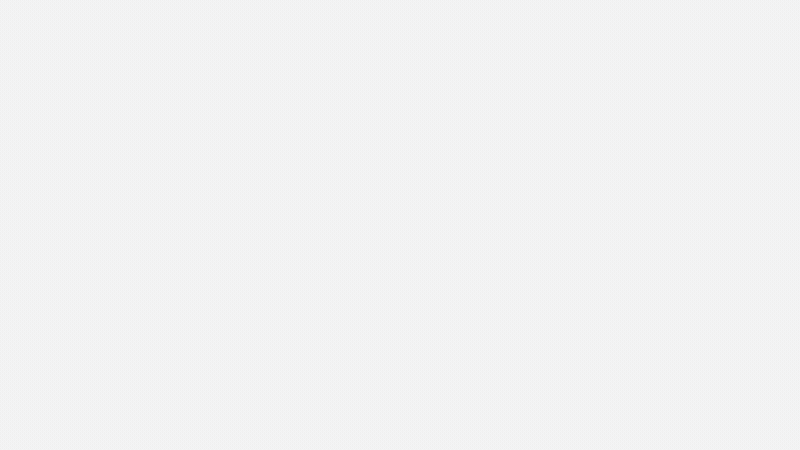 Simple Affiliate Payout
Vendors can easily manage and pay out affiliate partners who's commissions were set to delayed.  Pay affiliates using the Paypal Mass Pay option or payout affiliates using other options like wire or bank transfer.
Integrations
Integrate seamlessly with the 3rd party apps you already use and love.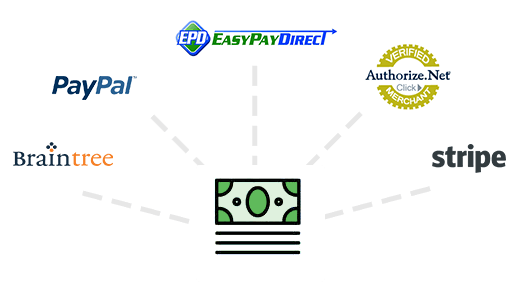 Payment Integrations
Ready to start accepting payments? Just connect to one of trusted payment gateway partners, including Paypal, Braintree, Authorize.net, Stripe, EasyPayDirect. No secure payment details are ever stored on our servers.
Email Integrations
Want to add your buyers to your email marketing service for future follow-up?  Just connect your email marketing service to one of our 16 trusted partners and add prospects and customers to your list - optionally tagging them for advanced subscriber data.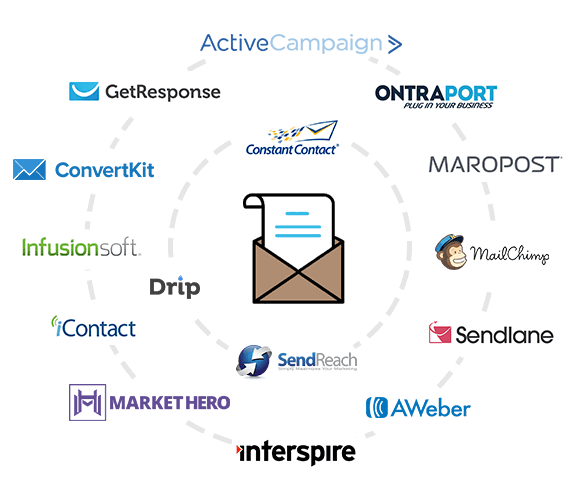 Membership Integrations
Add a customer to a membership program, immediately sending their customer login details upon purchase.  Connect to one of the 10 different membership platforms we integrate with or use our IPN to integrate with an another service.
Fulfillment Integrations
Want hands-free product fulfillment?  Have all of the customer's product and shipping details sent over to one of our fulfillment partners who can take it from there - packaging your product, shipping and tracking it until delivery.  Watch the status update from Order to Delivery right from inside PayKickstart.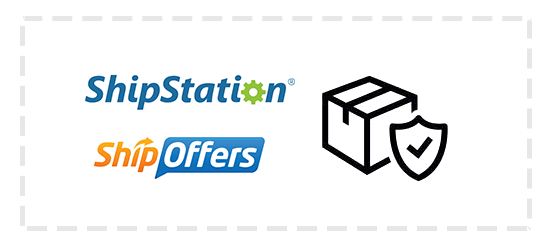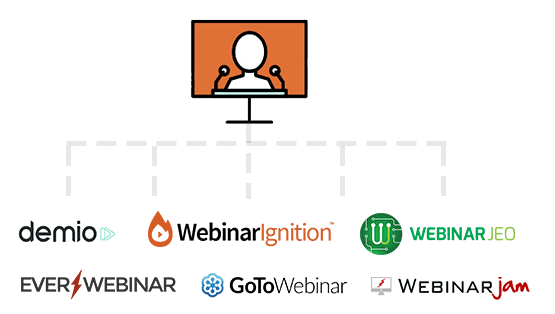 Webinar Integrations
Want to automatically add a new customer to an upcoming webinar?  Simply connect your webinar service with PayKickstart and each customer will be added to the upcoming webinar you specify.
Misc Integrations
We continue to add additional integrations with other 3rd party services to make it simple to manage your online business right from inside PayKickstart.
With integrations like Taxamo for VAT tax/compliance and Chart Mogul for advanced analytics, we continue to add more partners as we grow!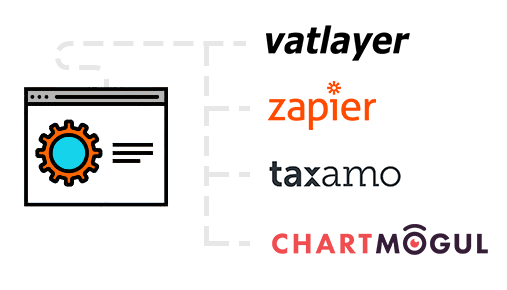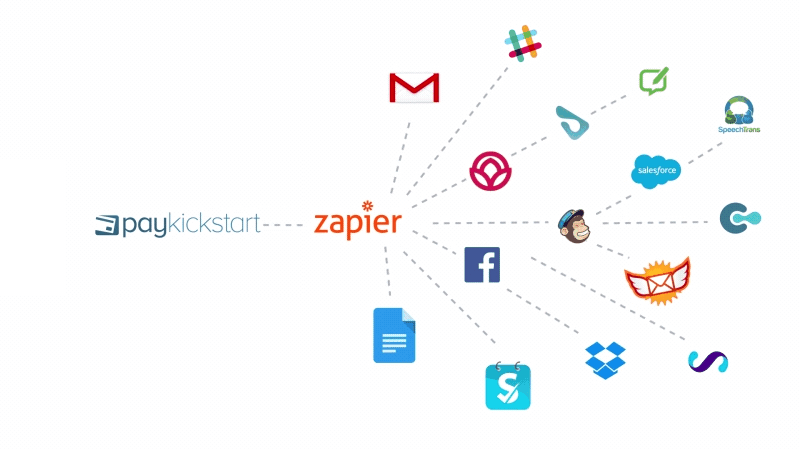 Zapier Integration
With over 500+ integrations, if you cannot find the integration you are looking for - odds are you'll find it with Zapier.  With our PayKickstart + Zapier integration it unlocks the ability to connect to literally hundreds of additional 3rd party services.
Custom Integration / API
Have something custom that you need to integrate with PayKickstart?  Great!  We have a complete API with documentation that can help developers handle any type of custom integration you may need.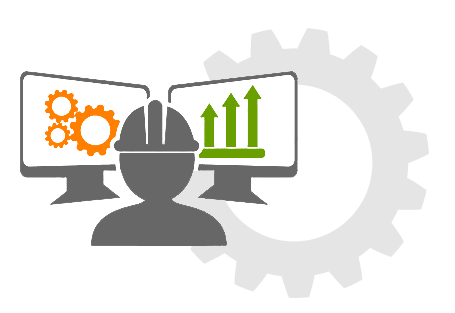 Reporting
Beautiful, easy to understand reports and metrics to monitor your online business.
Download the Mobile App
Bring PayKickstart with you - monitoring your online business on the go.
Advanced Features
More features to take your business to the next level.
Yes! I want to add this exclusive 30-day extended trial of PayKickstart, typically available for only close partners.
(then at our low VIP rate of $99/mo, cancel at anytime)
By clicking the button you agree to our vendor agreement,
data processing agreement, affiliate agreement and terms of use.